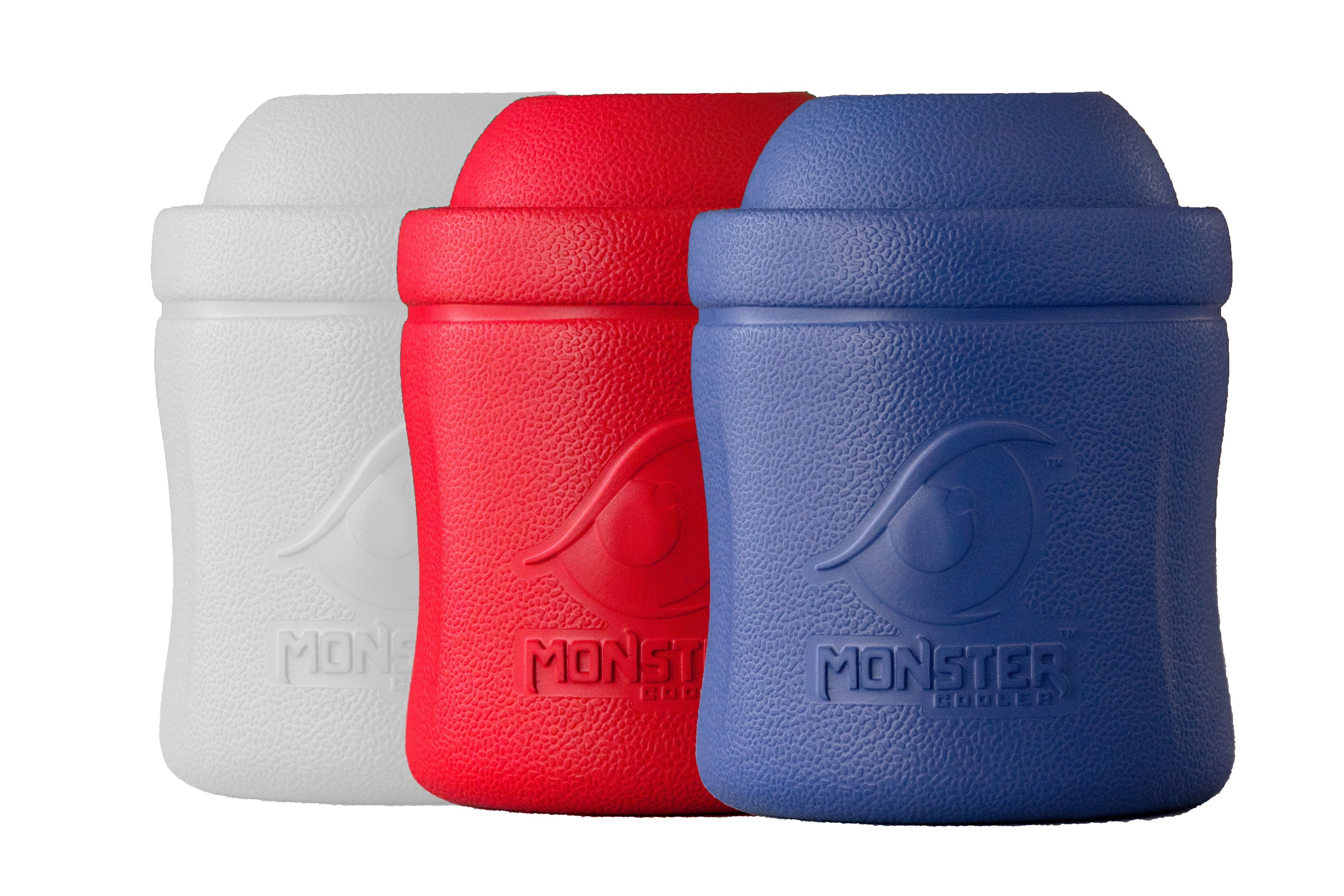 Three Pack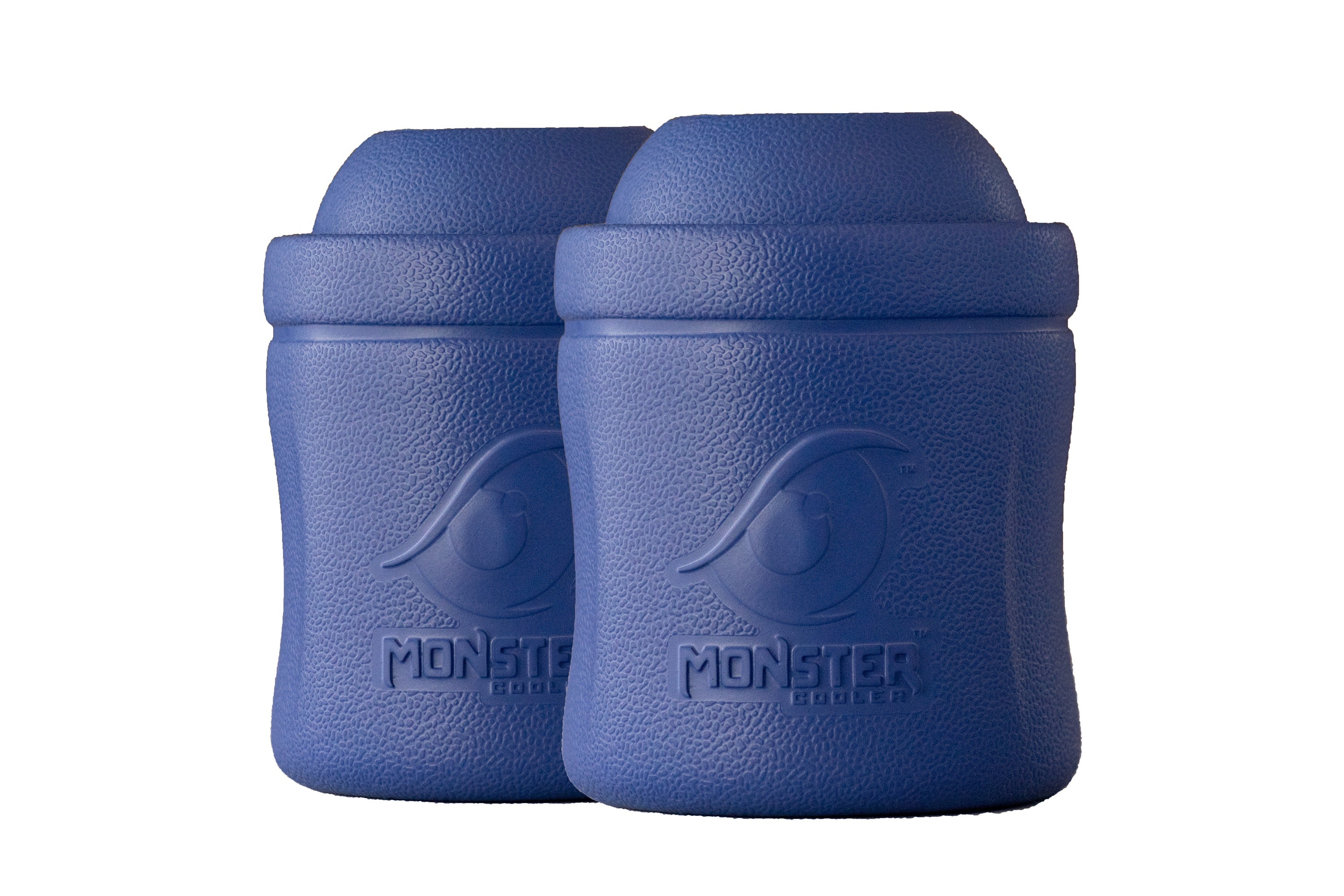 Two Pack
The World's First Smart Beverage Cooler

FINALLY! A beverage cooler that fits both cans and bottles AND keeps your drink cold until the last sip ❄️

✓ Fits ALL popular cans and bottles
✓ Patented insulation technology
✓ Machine-washable and virtually indestructible
✓ Sweat-proof (no more water stains!)
✓ Feather light, flexible and comfortable
"It's like having a mini-refrigerator. This actually keeps my drink cold!"
-Ben
One Cooler.

For All Your Needs.

bottles
cans
MONSTER COOLER
Other coolers
Only if you're a fast drinker
We Patented It.
Six Times.
The Monster Cooler is the most versatile, highly engineered, lightweight, indestructible, soft, comfy feeling and most insulating beverage cooler ever made.
Three Pack
$34.95 (save $24.90)
Six Pack
$54.95 (save $64.75)
Free Shipping
Easy Returns
Secure Checkout
You shorted me. I paid for 12 red & 12 blue. I was short 6 blue ones. I just got the order today. I just want my 6 blue ones ASAP. I don't want to wait another 2 months for an order from Florida….PLEASE!!!! Just send the rest of my order and I won't bother you again. Thank you so much. Diana Clow
Great choice
This is a great cooler for any can, bottle or a cup. Great customer service
Bought me a red monster cooler and love mine uses on bottle & can beverages amazing 😍
These babies work 🥰
I brought my pink 🤩 Monster Cooler on the beach with me. I'm loving it for my 16-ounce Coors Light tall cans. It's keeping my icy cold beers icy cold. As advertised, it fits all types of cans and bottles. Yay!
Frequently Asked Questions
How it all started

It was a hot summer day. My uncle Tom faced the worst thing imaginable a cold 12-pack of beer, a broken refrigerator and the end of a long day of work.
As the beers began to sweat, Tom went to work. A crab trap buoy and a whittling knife furiously working in the hands of Tom became the first Monster Cooler.

Over the years, friends commented on the unique design and unparalleled efficiency in keep beverages cold. Tom knew he had something on his hands so, he called upon me to help usher the Monster Cooler into the hands of the masses.

We look forward to your feedback and seeing how the Monster Cooler has made drinking more pleasurable for you.

- Jeff Beggins
Check out Our Kickstarter Campaign From 2016!