"THE ONLY BEVERAGE COOLER YOU WILL EVER NEED !! "
This section doesn't currently include any content. Add content to this section using the sidebar.
Monster Features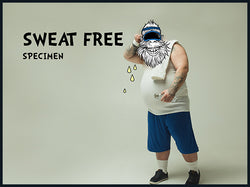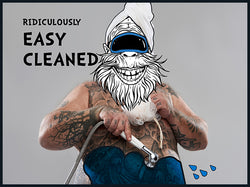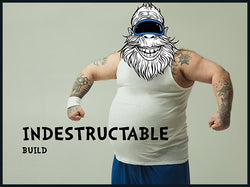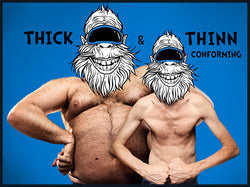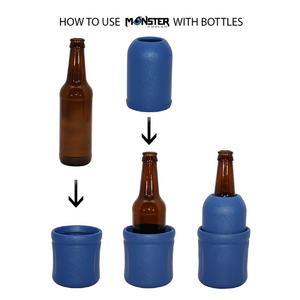 Works With Bottles
Our versatile design allows our Monster Cooler to hold nearly any bottle, tall or short and keep it ice cold. The height adjust by slide the top section up or down as needed. 
"MIND BLOW!!!! JUST ONE FITS ALL MY FAVORITE BEVERAGES!!"
Hundreds of 5 STAR reviews can't be wrong